Our Services
A Specialty of ours
We provide our clients with innovative solutions to grow their businesses
What We Do Best
Our Services
AMS Energy is a market leader in providing energy solutions to its valued customers. Contact us today for all of your energy & security solutions
Marine Logistics & Transportation
With a 10-year history of providing vessels to domestic and international oil companies, we can provide the marine logistics you need.
Supply Of Petroleum products
Our company's partnerships with major petroleum suppliers have been a valuable asset, allowing us to offer the best prices and product quality.
Security Escort & Surveillance
With our dependable services and wide selection of security and surveillance solutions, including drones and ballistic Fast Support Intervention vessels, you'll never have to worry about security again.
Maritime Consulting
Our marine consulting firm specializes in minimizing risks for businesses while also saving them money and time. We provide a wide range of services for the maritime sector, including environmental consulting, engineering, vessel management, and more.
Offshore Marine Services
We offer reliable, consistent, affordable, and high-standard offshore marine services. We have the best solutions and vessels to meet your needs, even if you need large supply vessels or small utility vessels.
Clients
Trusted by Top Companies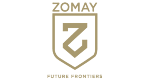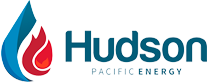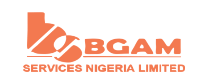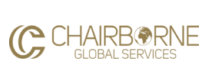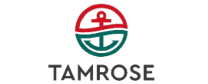 Let's Set Up A Call Now To Discuss Your Company's Growth And Security.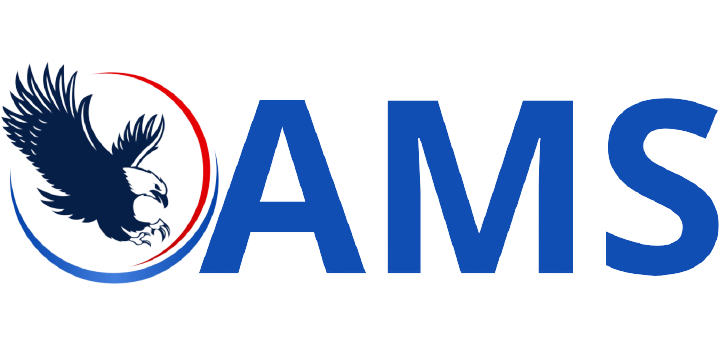 Address: 27 Mbonu Street dline Port Harcourt, Rivers State
Phone No:
(234) 91 686 947 18
(234) 81 436 052 41
(234) 70 316 832 13
Email: Info@amsenergyltd.com