Efficiently Serving Our Clients With The Best Energy, Petroleum & Security Solutions
AMS Energy and logistics is a world class Marine logistics and Energy service provider that offers a wide range of integrated offshore marine services and supply of petroleum products
We are a proudly Nigerian company established in 2010 with the aim of providing dedicated marine logistics energy solutions to each and every one of our diverse private, industrial and institutional clients, in order to allow them to focus on their core competencies. Our company's hallmark values of integrity, consistent innovation, coupled with broad technical and commercial competences.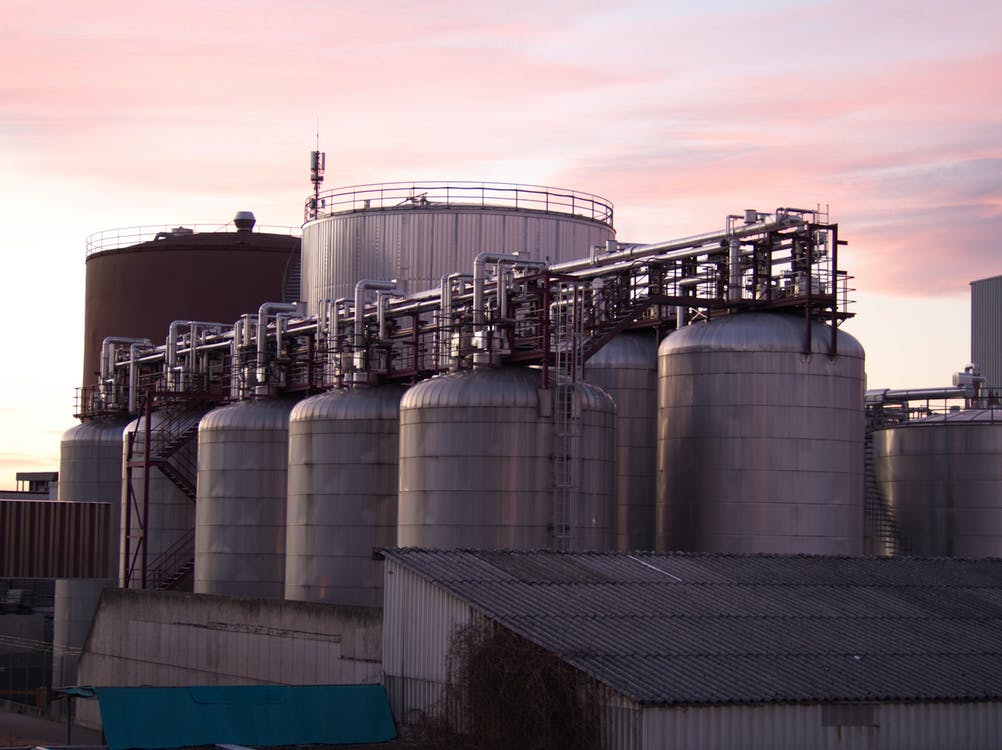 "AMS Energy is the best energy company out there. They have been our partners for over 2 years and we have never had a single issue with our energy supply. Their ability to deliver quality products timely is unparalleled, and we are happy to have them on our side!"

I was always hesitant to work with new energy companies, but after getting the chance to work with AMS Energy, I've never looked back. They have been able to provide us with the best customer service. We have been working with them for over a year now and they have become one of our best partners in this industry.

We've been using AMS for years now. They are always on top of our needs and have a great customer service team. The last time I needed to schedule a security escort vessel, I was expecting to be on the phone with their customer service team until it was done, but they were quick and efficient, even though they already had a line of other calls.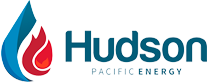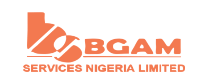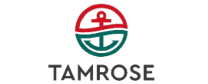 Get A Free Quote Instantly
Click on the request quote button and one of our representatives will send you one instantly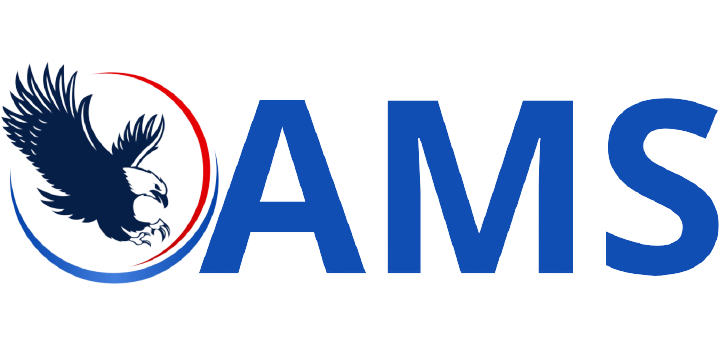 Address: 27 Mbonu Street dline Port Harcourt, Rivers State
Phone No:
(234) 91 686 947 18
(234) 81 436 052 41
(234) 70 316 832 13
Email: Info@amsenergyltd.com