About Us
AMS Energy and logistics is a world-class Marine logistics and Energy service provider that offers a wide range of integrated offshore marine services and supply of petroleum products
 Quality Service
Our services are tailored to our client's needs, and we only offer the best. We're here to make your life easier.
On-time Delivery
For businesses in the energy and maritime industries, delivery is the problem of existence. We guarantee that your products will be delivered on time, every time.
Safety Compliance
Our employees' and clients' safety is always our top priority.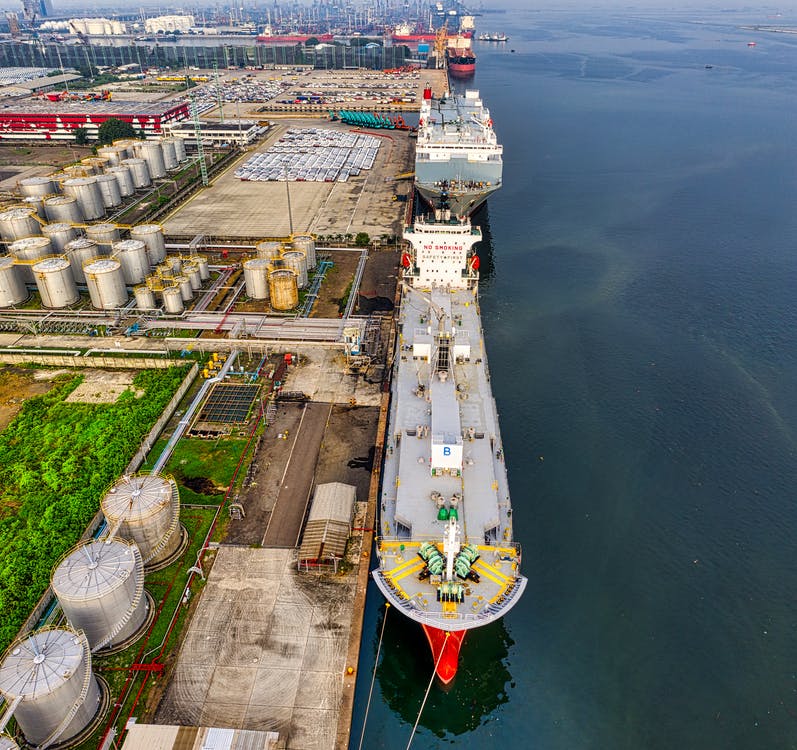 We are a proudly Nigerian company established in 2010 with the aim of providing dedicated marine logistics energy solutions to each and every one of our diverse private, industrial, and institutional clients, in order to allow them to focus on their core competencies. Our company's hallmark values of integrity, consistent innovation, coupled with broad technical and commercial competencies.
AMS energy and logistics in the Sub-Saharan African region is constantly pushing limits in enhancing capabilities on offshore projects by offering a comprehensive suite of services to support exploration, field development, and production with strong technical expertise and commitment to providing excellent quality and timely delivery of services. With the availability of world-class vessels, the company possesses great flexibility in resource planning with reduced reliance on third-party assets.
We also possess the ability to consistently make safe and timely deliveries of all petroleum products to our clients, comprising of several major/independent companies. We also provide bunkers for shipping fleets and individual vessels.
Our capabilities reaffirm our readiness as marine logistics and energy services player that is soundly positioned to capitalize on the upswings of the offshore oil and gas sphere in the Sub-Saharan region. AMS prides itself on its commitment to excellence and safety without compromising its pursuit of global standards.
We will go to any length to ensure that every one of our customers is satisfied because that is the only way we will be successful as a company.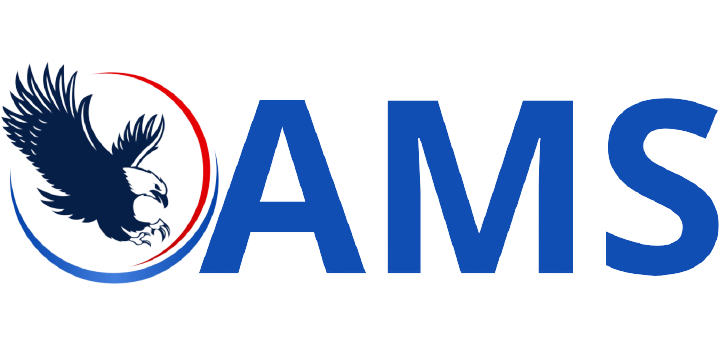 Address: 27 Mbonu Street dline Port Harcourt, Rivers State
Phone No:
(234) 91 686 947 18
(234) 81 436 052 41
(234) 70 316 832 13
Email: Info@amsenergyltd.com