Call Us
(+234) 91 686 947 18
(+234) 81 436 052 41
(+234) 70 316 832 13
Visit Us
27 Mbonu Street dline Port Harcourt, Rivers State
Frequently Asked Questions (FAQS)
Do You Have The Capacity To Deliver Offshore?
Yes! We deliver ashore, within shores, and offshore Nigeria's waterways
Do you trade in currency other than the Nigerian Naira?
Yes. Naira, Dollar and Euro; using the prevailing international standard rates.
What petroleum products can you supply?
We deliver all petroleum products in the requested quantities per our customers request.
Who takes responsibility for the pilotage charge when we cross channels?
Primarily our customers. We can however take responsibility, this depends on the terms of engagement and contract terms.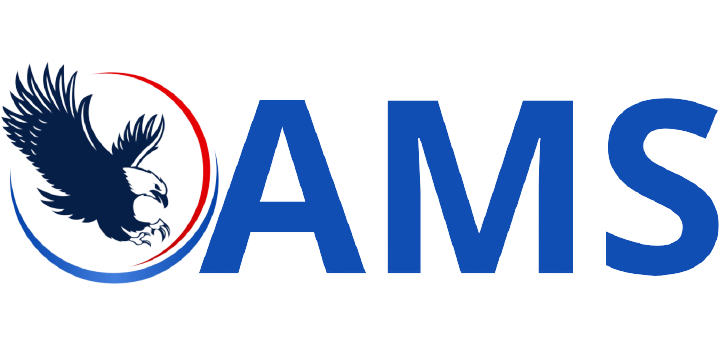 Address: 27 Mbonu Street dline Port Harcourt, Rivers State
Phone No:
(234) 91 686 947 18
(234) 81 436 052 41
(234) 70 316 832 13
Email: Info@amsenergyltd.com